HOME
>
Hotel New Otani Makuhari

Hotel New Otani Makuhari is a member of Tokyo Disney Resort Good Neighbor Hotels with free shuttle bus service to Tokyo Disney Resort. 7 minutes walk to Mitsui Ouotlet Park Makuhari, 6 minutes walk to Makuhari Messe! Convenient location for shopping and events!

"This project is conducted by the Ministry of Internal Affairs and Communications as part of 「The contract of regional demonstration linked with "" IoT OMOTENASHI (hospitality) Cloud"" common base」for Year 2016.*Reservation for foreign residents in Japan and Japanese cannot be accepted."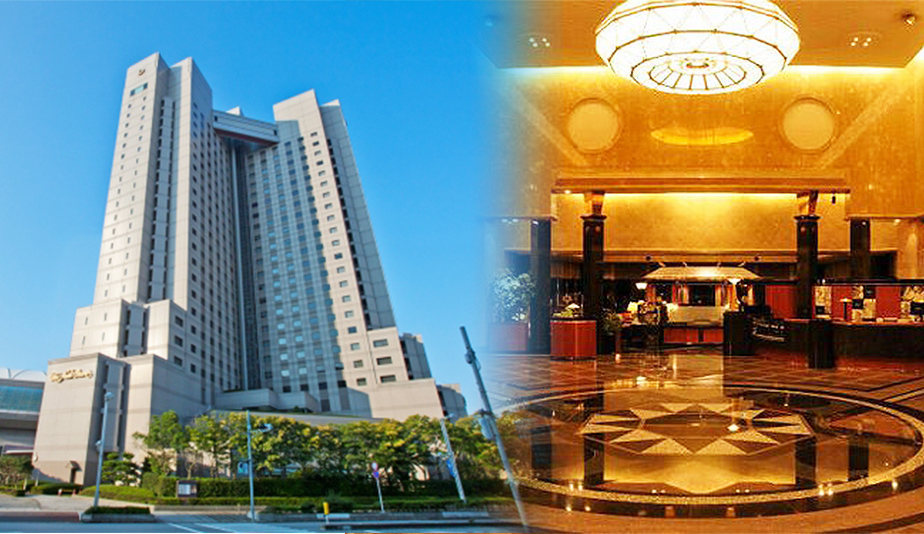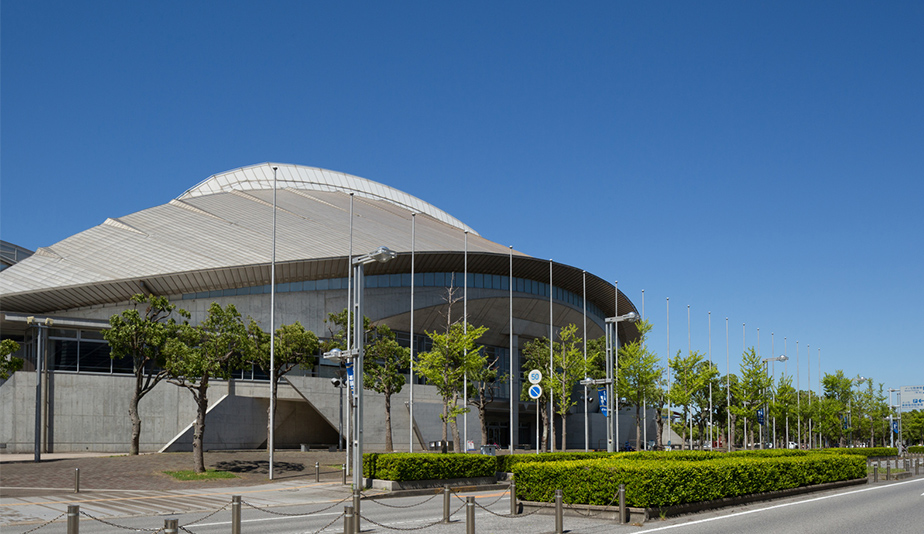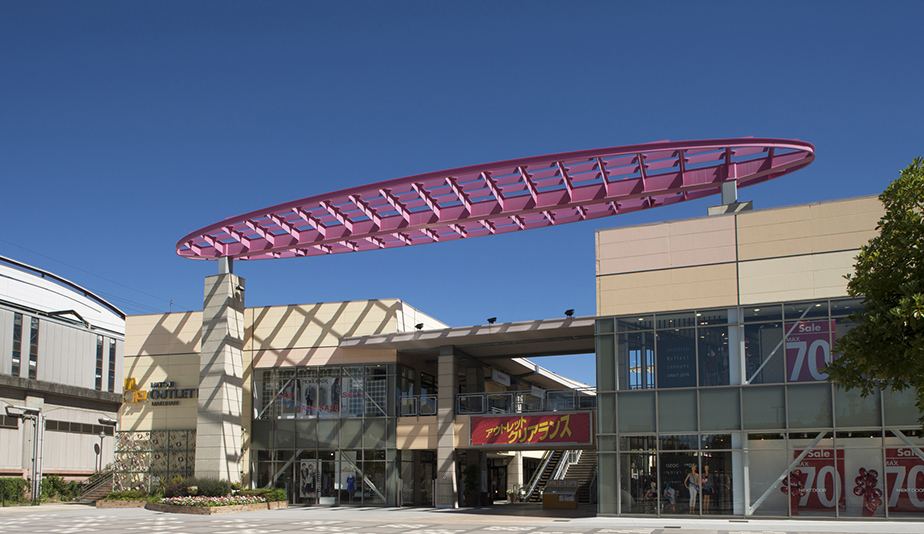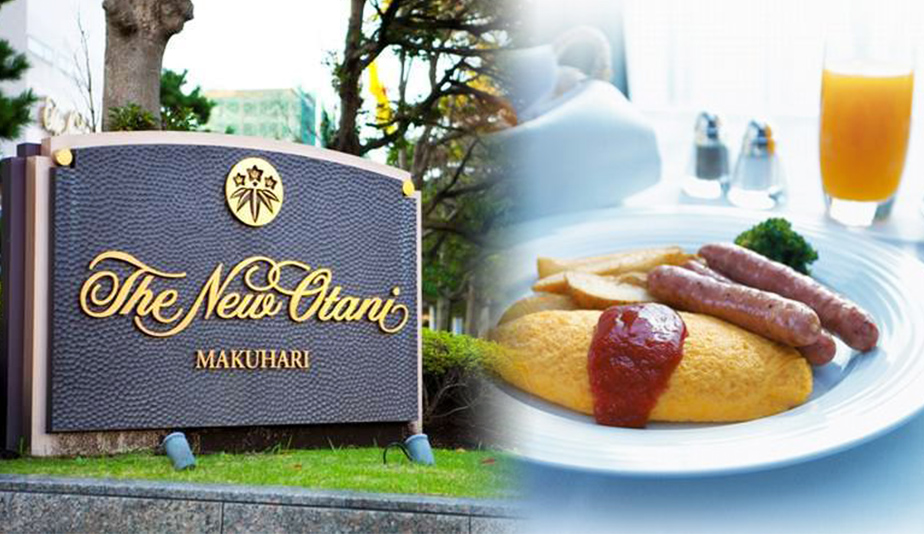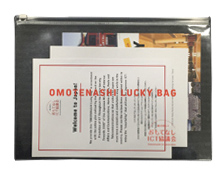 What is OMOTENASHI Monitoring Plan?
Applied plans will be deducted 20-60%. Lucky bag will be provided as a present which includes free SIM card (internet only), Travel Japan App., and discount shopping coupon!

From Haneda airport・・・approximately 50 minutes.
From Narita airport・・・approximately 40 minutes.
*To Disney Resort・・・approximately 17 minutes by shuttle bus.
JR Keiyo line:
From Tokyo to Kaihin Makuhari・・approximately 24 minutes.
*To Makuhari Messe・・・approximately 6 minutes on foot.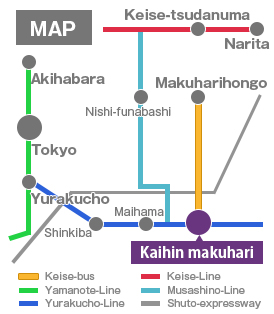 Hotel New Otani Makuhari
Include breakfast
Moderate Twin bed room
Room Features:36square meters
Bed size: 130cm x 195cm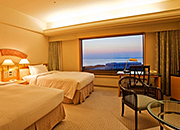 Not include breakfast
Moderate Twin bed room
Room Features:36square meters
Bed size: 130cm x 195cm