Experience the virgin landscape and traditional culture in World Heritage-listed
Shirakawa-go and the historic city of Takayama with its historical townscape and
abundant natural wonders.

Shirakawa-go is a village with many Japanese traditional Gassho-style houses and is registered on the UNESCO's World Heritage list in 1995 with Gokayama in Toyama prefecture.
Its beautiful seasonal scenery with Japanese virgin landscape and buildings, which give a glimpse of history and culture, are highly acclaimed and many domestic and international tourists visit there every year.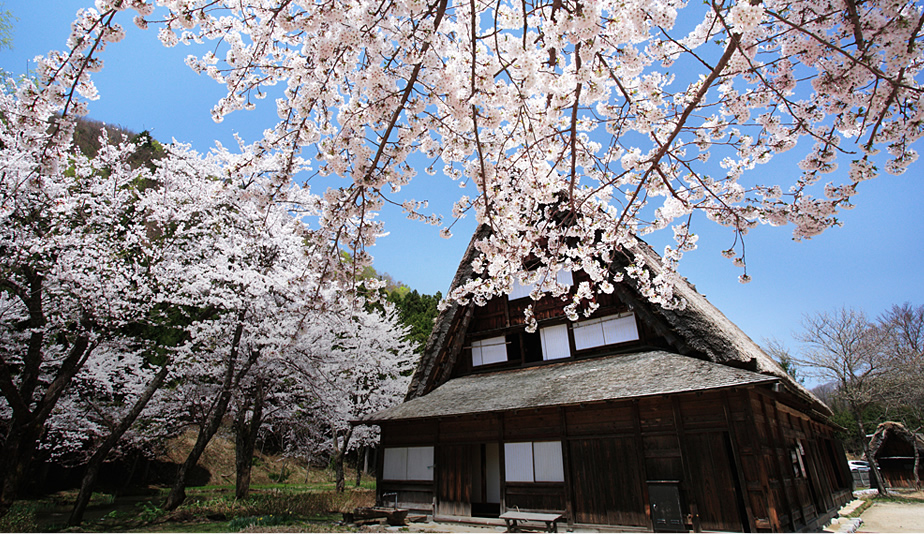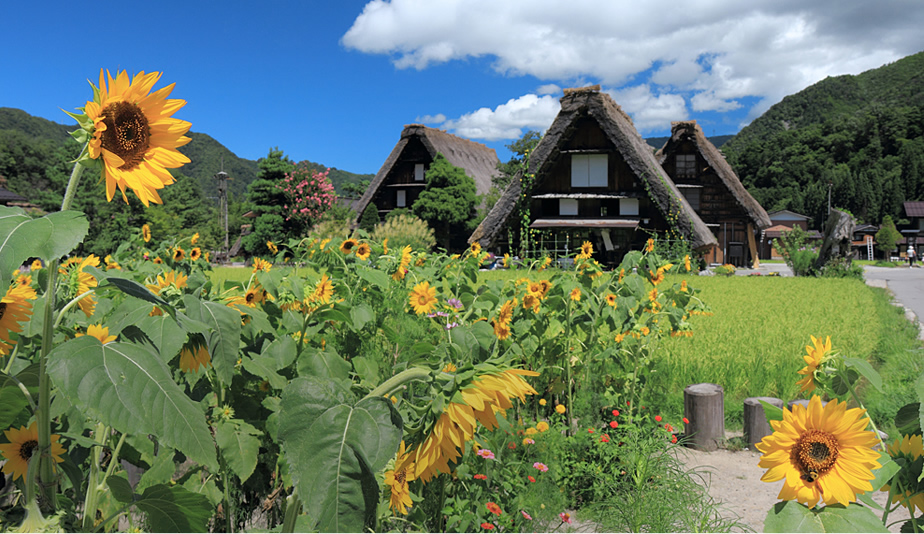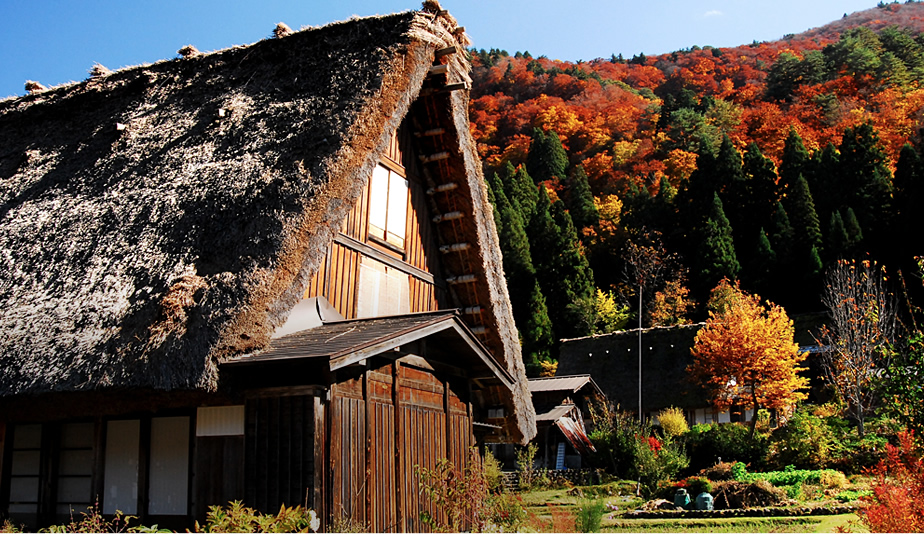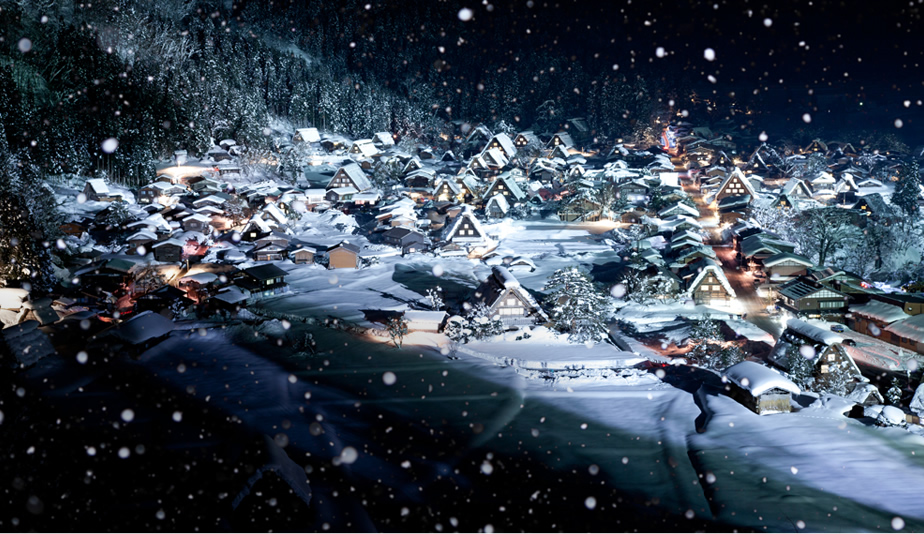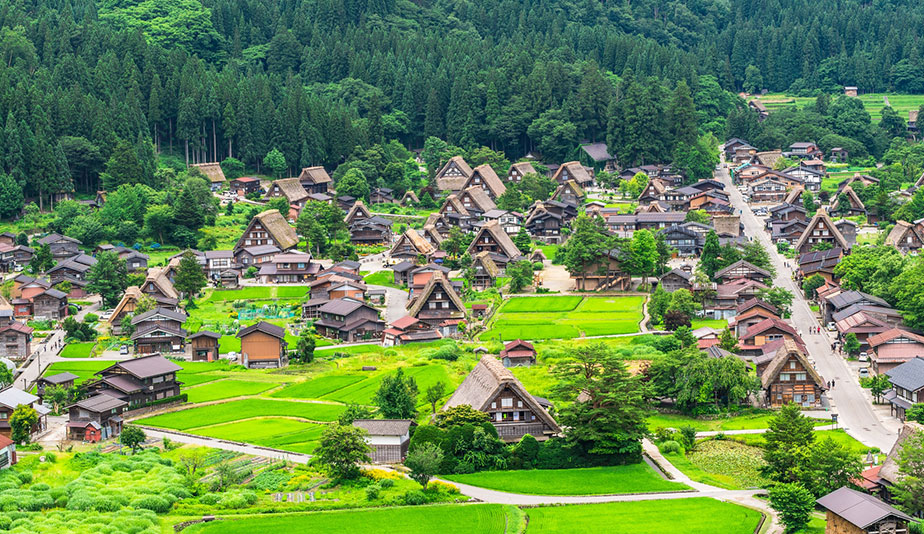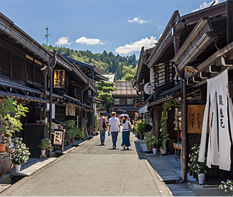 If you visit Shirakawa-go, Takayama
is a recommended area to stay over.
Takayama area is close to Shirakawa-go and is a town where you can feel the history by just walking around. The historical landscape is still preserved in the city, and Takayama is known as "a town with Japanese virgin landscape" both inside and outside Japan. Since it takes about one hour from Takayama-city to Shirakawa-go by bus, many tourists visit Shirakawa-go by staying in Takayama-city as a base for sightseeing.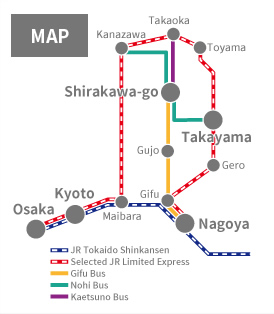 Western and Japanese-style hotels with Onsen hot spring

Western and Japanese-style hotels with shuttle bus service