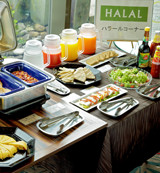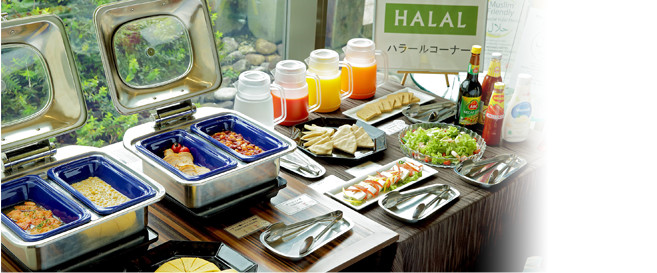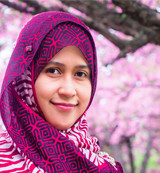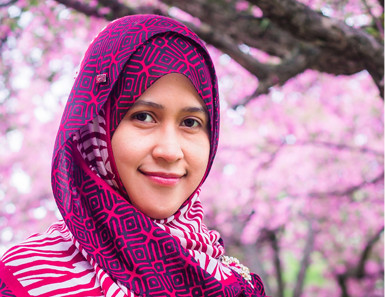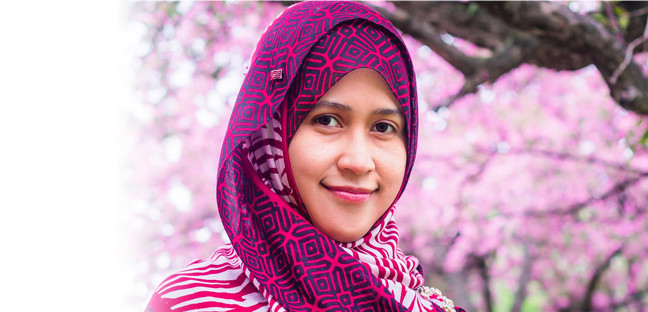 Miyako Hotels & Resorts is undertaking "Muslim Friendly" service to Muslim guests.
We use pictogram signs with the design of used food ingredients as well as the multilingual signage on the menus of buffet restaurants.
The menus introduce the food that may cause allergic reactions but do not list the food that is prohibited to eat for religious reasons (the food that is certified as Halal or not).
In addition to the food menus, we provide Qibla compasses with Mecca direction guide and prayer rugs for Muslims to ensure comfortable stay.
Icon Guide
With a "Muslim-friendly" menu
(certified by the Kyoto Halal Council)

Vegetarian meal is available

Food allergy ingredients displayed

Prayer items rental

Wi-Fi available (guesut rooms or only at the lobby)
Icons provided by HALAL MEDIA JAPAN
[Shirokanedai]

Sheraton Miyako Hotel Tokyo

ACCESS

About 120 min. by limousine bus from Narita Airport
About 20 min. to Shinagawa Station from Haneda Airport, about 10 min. by taxi from Shinagawa Station

2 persons for 1 room ¥25,380~
[Kanazawa]

Kanazawa Miyako Hotel

ACCESS

About 40 min. by bus from Komatsu Airport

2 persons for 1 room ¥12,528~
[Gifu]

Gifu Miyako Hotel

ACCESS

About 15 min. by taxi to Meitetsu Gifu Station

2 persons for 1 room ¥15,768~
[Yokkaichi]

Yokkaichi Miyako Hotel

ACCESS

3 min. on foot from Kintetsu Yokkaichi Station

2 persons for 1 room ¥23,112~

[Tsu]

Tsu Miyako Hotel

ACCESS

About 10 min. by taxi from Tsu Station

2 persons for 1 room ¥9,664~

[Shima]

Shima Kanko Hotel The Classic

ACCESS

About 2 min. by free shuttle bus from Kintetsu Kashikojima Station

2 persons for 1 room ¥59,832~

[Shima]

Shima Kanko Hotel The Bay Suites

ACCESS

About 3 min. by courtesy bus from Kintetsu Kashikojima Station

2 persons for 1 room ¥112,320~

[Shima]

Prime Resort Kashikojima

ACCESS

About 7 min. by free shuttle bus from Kintetsu Kashikojima Station

2 persons for 1 room ¥31,752~

[Shima]

Hotel Kintetsu Aquavilla Ise-Shima

ACCESS

About 25 min. by free shuttle bus from Kintetsu Kashikojima Station

2 persons for 1 room ¥24,192~

[Shima]

Hotel Shima Spain Mura

ACCESS

About 10 min. by taxi from Kintetsu Ugata Station

2 persons for 1 room ¥16,200~
[Kyoto]

New Miyako Hotel

ACCESS

2 min. on foot from JR Kyoto Station

2 persons for 1 room ¥13,392~
[Nara]

Nara Hotel

ACCESS

About 8 min. by bus from Kintetsu Nara Station Bus Stop No. 3

2 persons for 1 room ¥16,600~

[Nara]

Mikasa Ryokan

ACCESS

About 80 min. by limousine bus from Kansai International Airport

2 persons for 1 room ¥32,832~
[Osaka]

Osaka Marriott Miyako Hotel

ACCESS

About 55 min. by limousine bus from Kansai International Airport

2 persons for 1 room ¥28,836~

[Osaka]

Tennoji Miyako Hotel

ACCESS

About 55 min. by limousine bus from Kansai International Airport

2 persons for 1 room ¥15,768~

[Osaka]

Hotel Kintetsu Universal City

ACCESS

About 80 min. by limousine bus from Kansai International Airport

2 persons for 1 room ¥16,848~
[Amagasaki]

Miyako Hotel New Archaic

ACCESS

About 6 min. on foot from Hanshin Amagasaki Station

* "Muslim-friendly" breakfast needs advanced reservation.

2 persons for 1 room ¥10,800~
[Naha]

Okinawa Miyako Hotel

ACCESS

About 40 min. by bus from Naha Airport

2 persons for 1 room ¥14,256~